VSR VIBMATIC®
Reducing stresses through vibration
Structures made of steel or cast iron can be relieved of residual stresses by vibration treatment. The VSR method is both very environment-friendly and gentle on the material. It is also significantly more cost-effective than stress-relief annealing.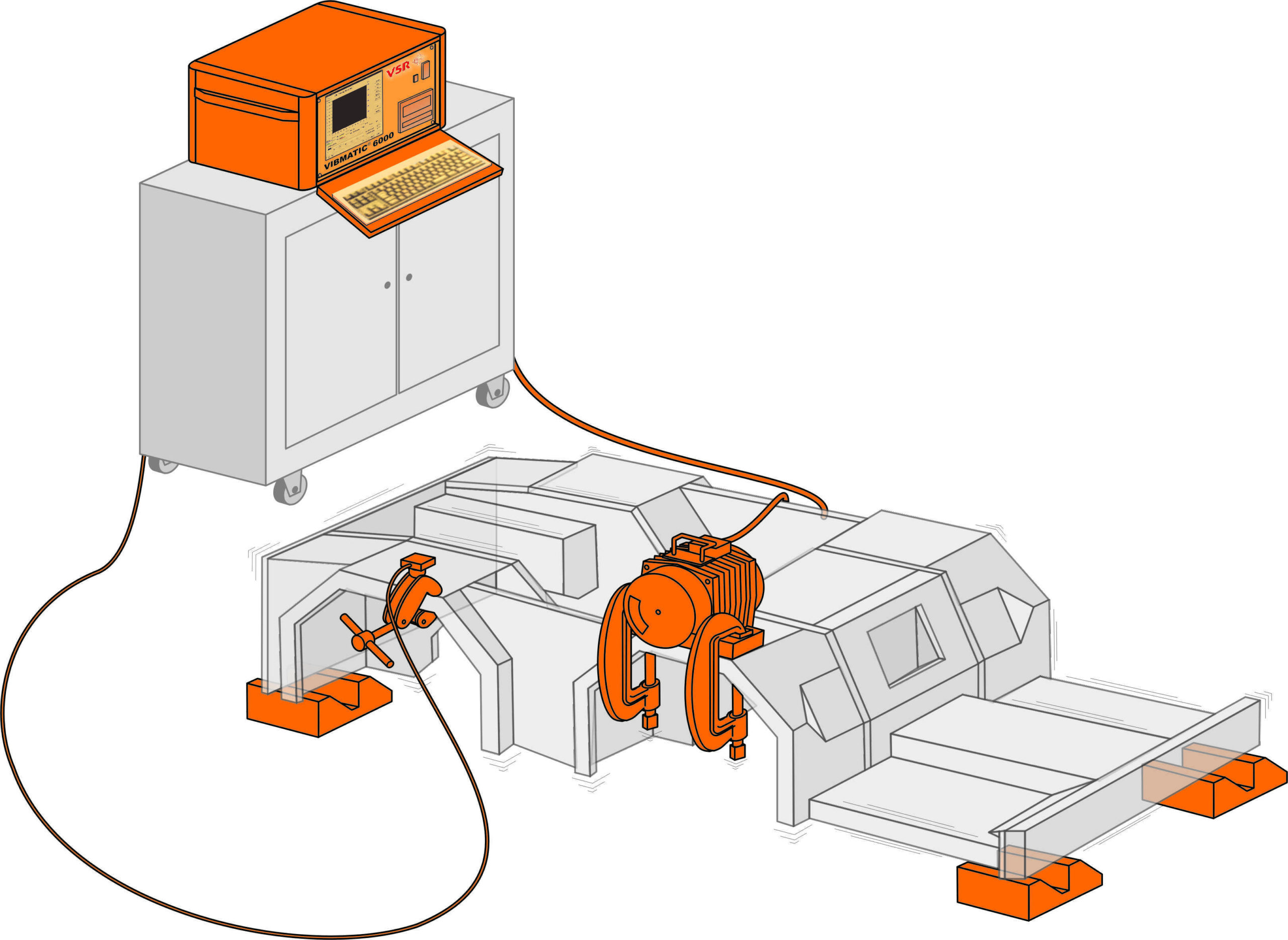 Vibration treatment for stress reduction
With the VIBMATIC® 8000 we offer you a mainly automatic, user-friendly system for residual stress reduction.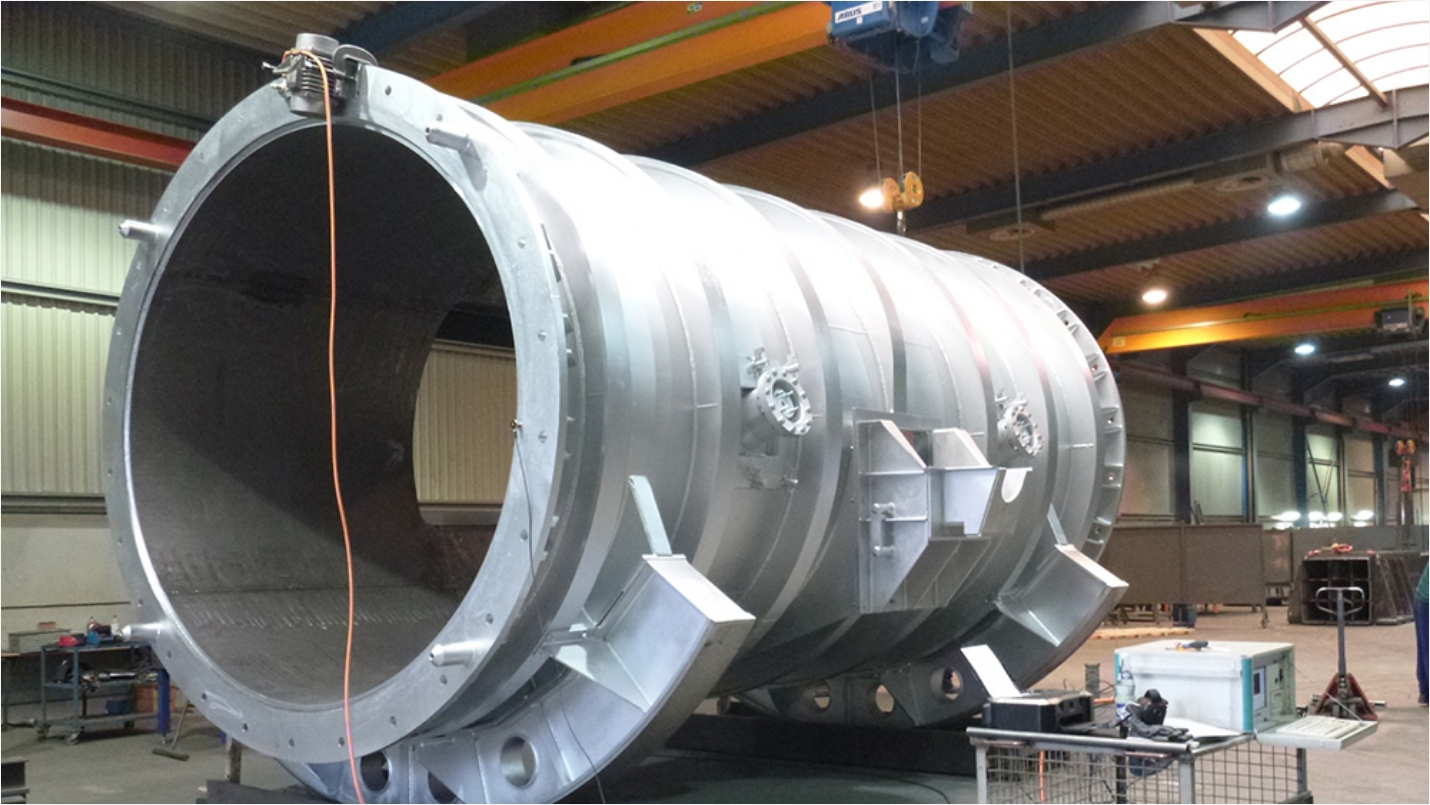 Vibrating instead of annealing
Metal workpieces are exposed to extreme stresses during production, processing and forming. These can lead to distortion or even cracking.
The fundamental idea of the VSR process:
Targeted load application
Local, plastic deformation especially in areas with existing residual stresses
thereby local relief of the material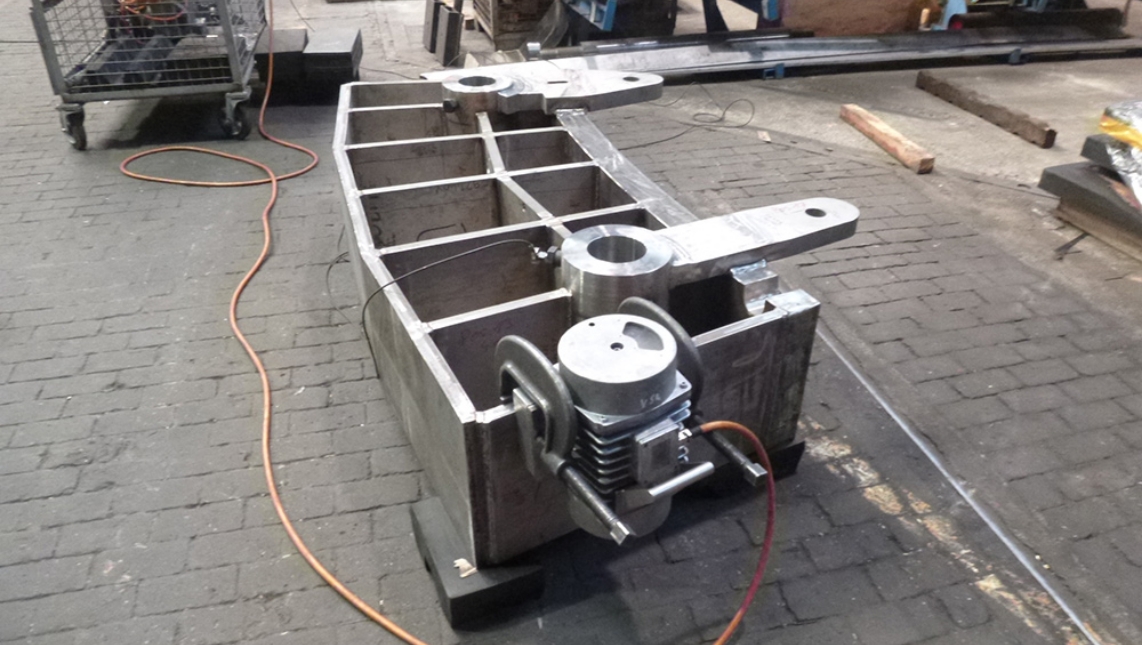 Loyal customers - This product is successfully used for example by: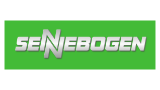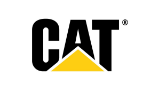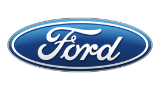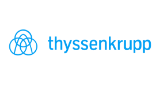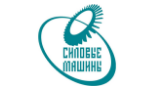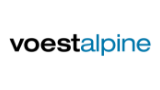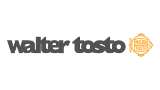 6 Advantages of VIBMATIC®
The VSR method can be used to reduce residual stresses in almost all steels, tool geometries or already coated surfaces. In addition, this process has the following advantages:
1
Environmentally friendly
The vibration treatment is much more environmentally friendly than stress relief annealing. Enormous CO2 can be saved during use.
2
Gentle treatment of the material
Descaling of the component and straightening of the annealing distortions are not necessary.
3
Cost saving
Low energy consumption, no additional costs due to transport or reworking.
4
Time saving
Short treatment times directly on site, even in subcontracting; no delays due to transport.
5
Universal use
Workpieces from 100 kg to 200 t for all welded, rolled, forged and cast parts made of common steel and iron materials.
6
Latest state
As VSR is the market leader, we have always the newest and best technology.
Long-term reduction of residual stresses using the VSR method
Stress relief by vibration
VIBMATIC® 8000 is a fully automatic system for residual stress reduction by vibration. The control unit of the VIBMATIC® 8000 regulates the motor speed, controls the modal hammer and measures, displays and elaborates process-dependent values. This is done by the specially developed software. Based on the information provided (defined impact force of the modal hammer and measured values of the triaxial accelerometer), the modal analysis is carried out in a complex calculation process. The unbalance motor is easy to adjust from the outside, robust and durable. A very short force pulse with optimised impact force is generated several times by the modal hammer and the workpiece is stimulated several times. This enables precise regulation of the vibration intensity and monitoring of the material properties during the process.
Overall, vibration treatment is an effective method for reducing residual stresses in materials and thus also improving their service life.
The positive effect of the application can be clearly recorded with the VIBMATIC® 8000.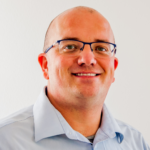 Dennis Bremer
+49 2066 996659 • bremer@vsr-industrietechnik.de