VSR LINEX®
Conveyor belt centring rollers
LINEX® rollers ensure symmetrical belt tracking and protect the belt edges. The conveyor belt belt guidance rollers avoid costly interruptions in operation.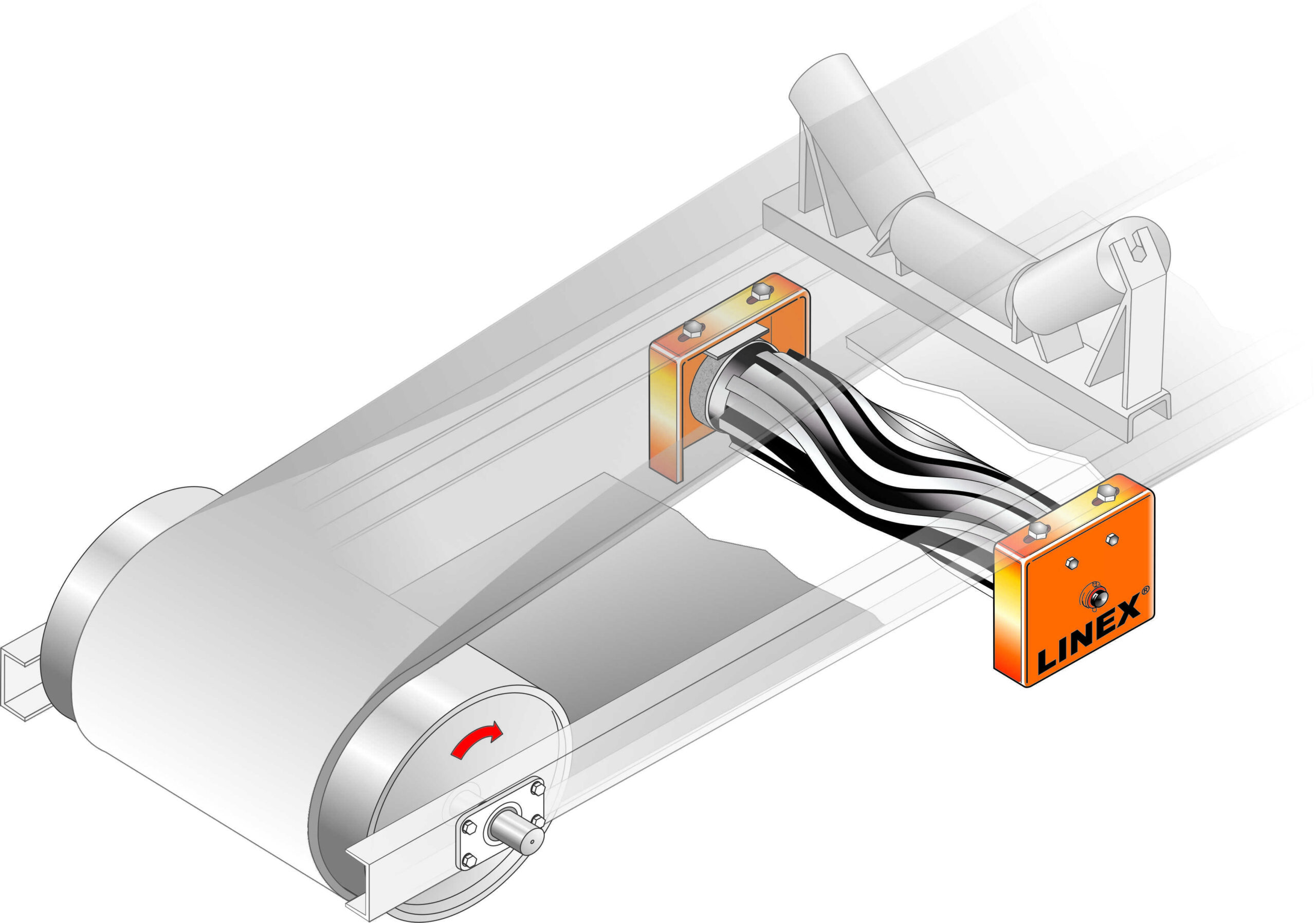 No belt misalignment
With our conveyor belt centring rollers, we prevent belt misalignment.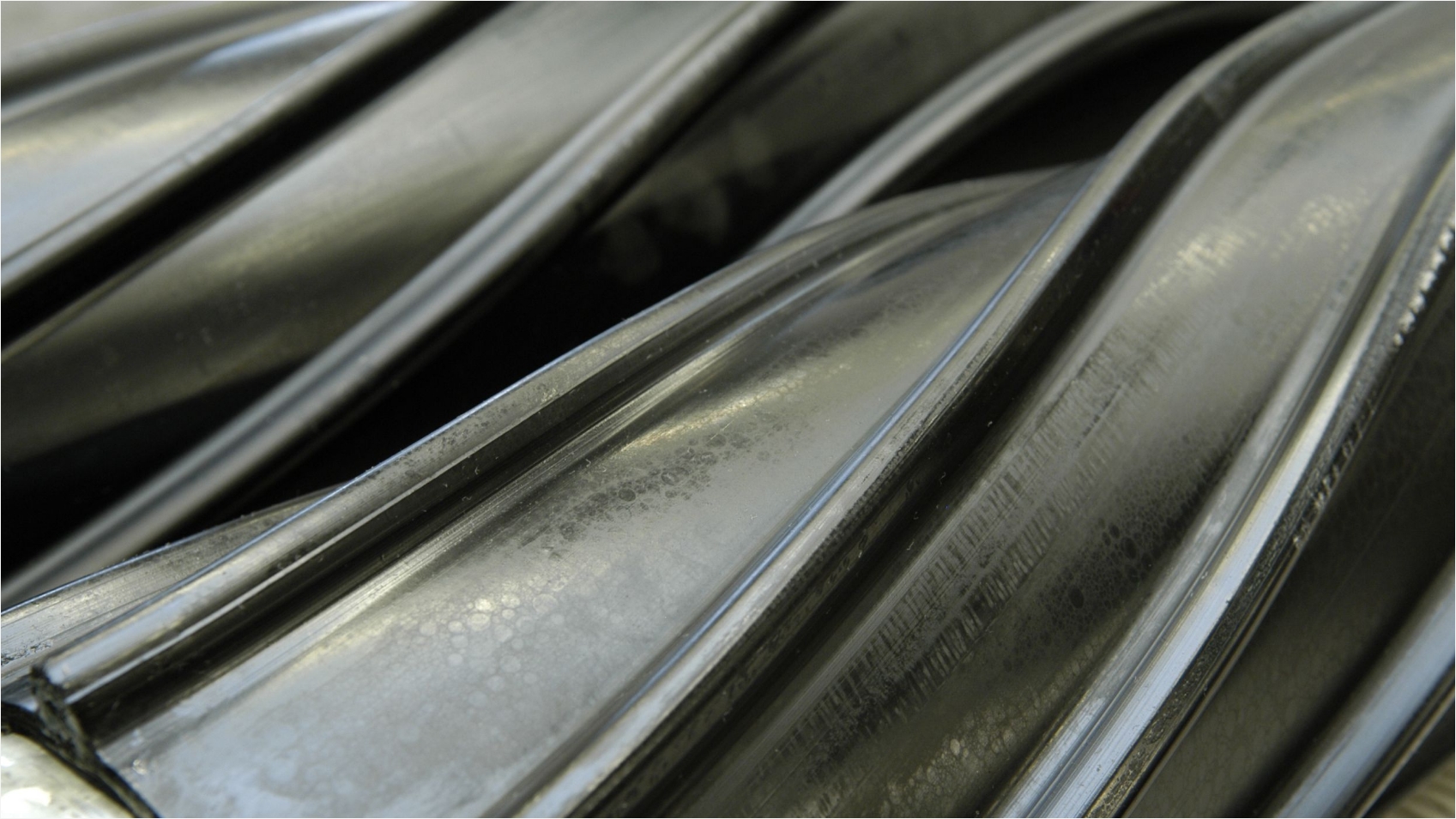 LINEX® conveyor belt centring rollers should not be missing on any conveyor belt, because they correct belt tracking errors due to:
uneven, worn or incorrectly spliced conveyor belts
incorrect roller alignment
conical head drum
warped steel construction
one-sided exposure to sunlight
asymmetrical or transverse thrust loading
asymmetrical abrasive forces on drums, rollers, scrapers and chute seals.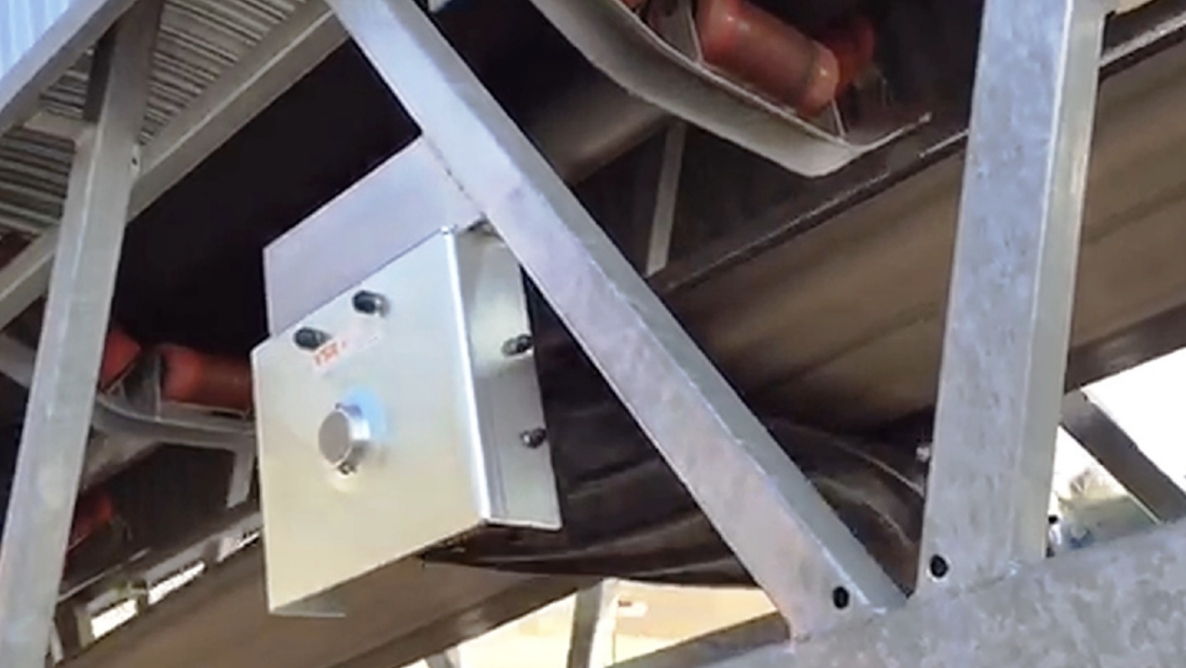 Specifications
Specification of the LINEX® conveyor belt centering roller:
Rubber-coated, with 8 twisted support ribs, brake pads at both ends, tumbling through a double-barrel bearing in the middle on a heavy continuous axle, dust protection sleeves made of cellular rubber, on both sides, 2 galvanized bearing boxes with brake angle and 2 mounting slot holes
Fields of application:
Conveyor belts in lignite and hard coal mining, power stations, cement works, gravel, stone and sand pits, foundries, aluminium smelters, iron and steel works, port handling operations, chemical works, water and sewage works, waste incineration plants and in the wood and metal processing industry.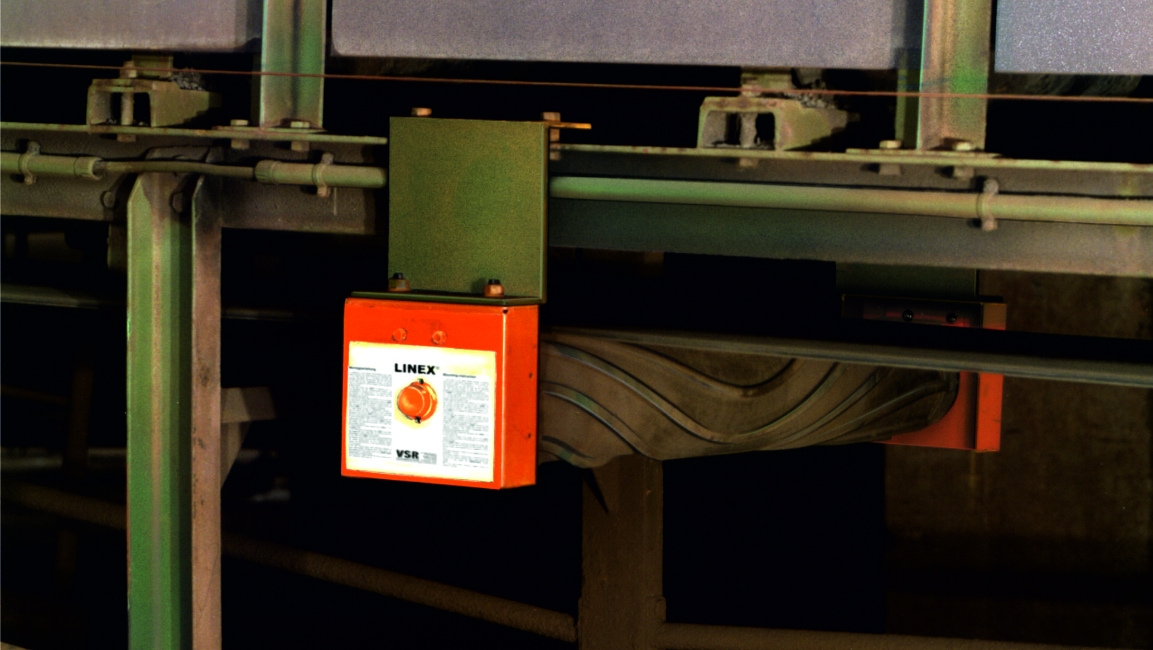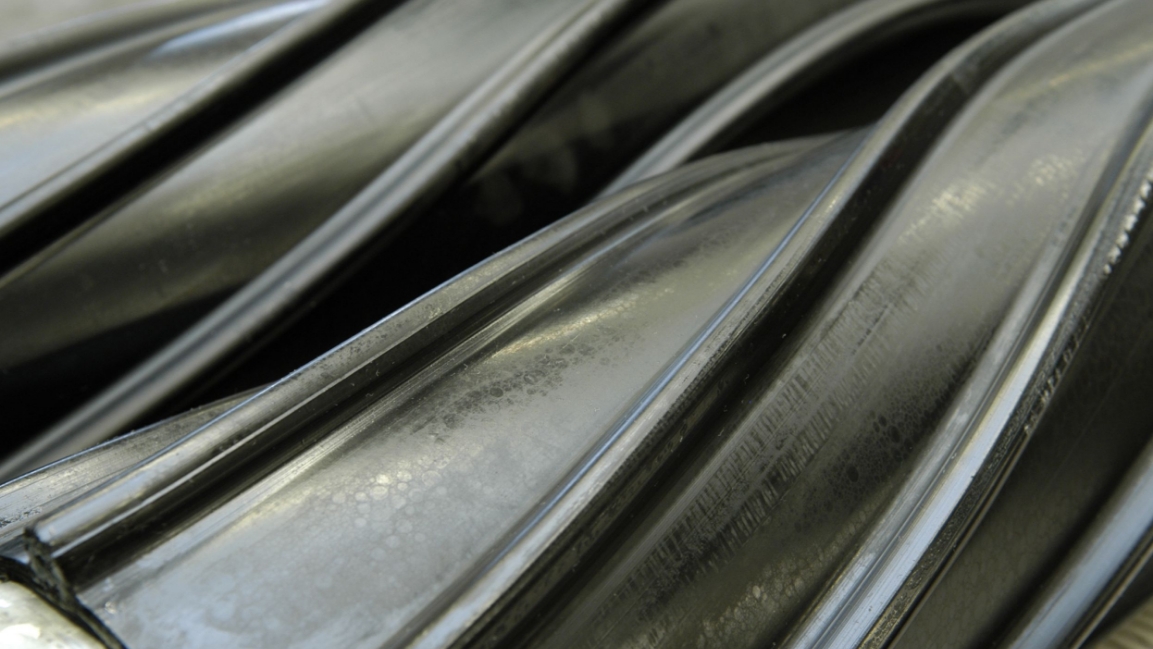 Avoid conveyor belt misalignment
Designed for optimum belt Guidance
LINEX® conveyor belt centring rollers have been designed according to the physical laws of gravity and friction as well as the knowledge gained from many years of experience with the characteristics of conveyor belts in operation. The LINEX® conveyor belt centring roller ensures the straight running of the conveyor belt. It is installed directly in front of the reversing drum, basically below the material feed hopper, instead of a lower belt idler. In the event of the slightest misalignment, the LINEX® conveyor belt centring roller, which is centrally mounted in the centre of gravity, tilts and twists and guides the belt back to the centre through the frictional effect of its swept rubber ribs. This ensures that the belt is loaded centrally. Lateral overloading and damage to the belt edges or the lateral rubber seals are reliably avoided.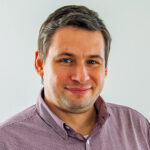 Aleksander Harasimowicz
+49 2066 996649 • harasimowicz@vsr-industrietechnik.de