All from a single source!
The superiority of our products is manifested by a location- and time-independent service. This reliability is our guarantee of smooth cooperation.
We solve your problems!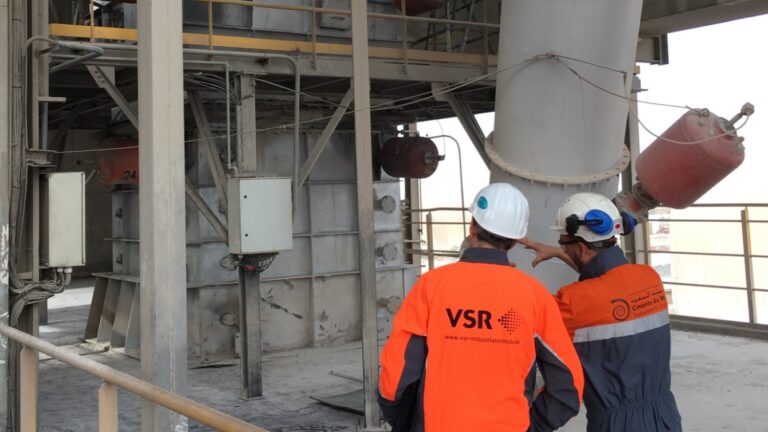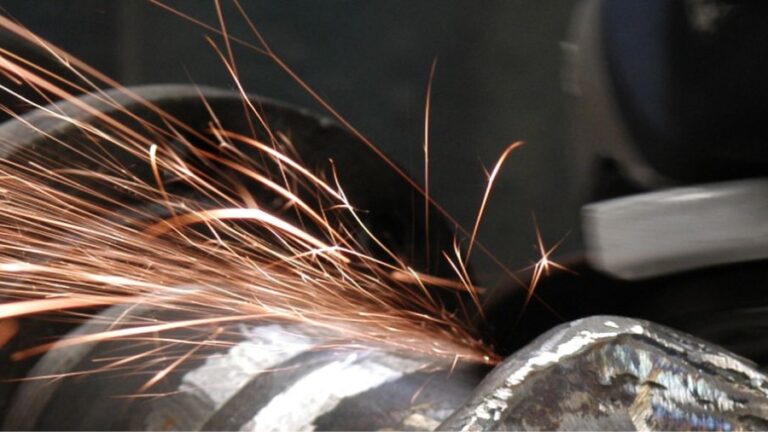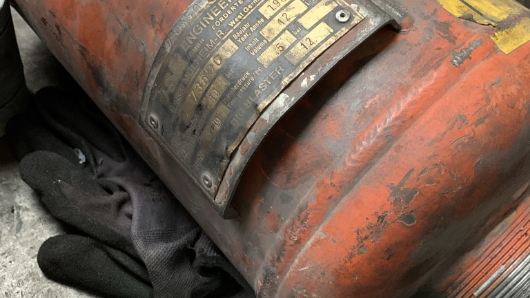 Engineering
We solve your problems
Save time, money and nerves: after a binding order has been placed, we can take over the entire project planning on request. Without additional costs. So that you can concentrate on your work.
Our engineering covers all important processes from consulting, planning and projecting, construction to execution, assembly, commissioning and maintenance. Our basis is knowledge, skill and many years of experience at a high level. Solutions from a single source are not only more cost-effective in the long term, but also safeguard your production. We always work closely with our customers: You tell us what you need, we create solutions. And because we are convinced of our work and our products, we provide a guarantee of effectiveness in most cases.
Consulting & Planning
Customized solutions for individual requirements
Consulting, project planning and design are consecutive, closely interlocked work steps and processes.
In the process, our consulting records actual and target states, we compare them with the possible solutions according to the current state of the art. In the project planning phase, we develop one or more solutions, compare and evaluate them. When an order is placed, we develop a detailed plan based on this result. We define measures such as design in detail, procurement, process and cost optimization, temporary processes, etc., monitor and correct them if necessary.
Installation
Components installation by our employees
The supplied components, equipment, machines and plants are set up at the future operating site and assembled into a functional unit.
This can be done by our staff, by VSR and customer personnel together, by customer personnel under the direction of VSR, or by the customer himself.
Commissioning
We are there when you go to the starting line
Once assembly is complete, machines and systems are integrated into the planned workflow. Fine adjustments as well as process and procedure optimizations can be made in the process.
Effect guarantee
Our warranty extension
Our guarantee of effectiveness is a special kind of warranty. We can provide it because
our products meet the highest quality standards,
we have a profound knowledge of our products and their fields of application,
we have confidence in the performance of our products.
We guarantee our customers that their plants, processes or procedures will be in a condition that meets their requirements, with significantly fewer or no more weaknesses. The prerequisite for our guarantee of effectiveness is a binding order for our products including planning by us. In doing so, individually defined framework conditions must be adhered to in advance.
Customer service
We will not leave you alone
We understand customer care as a cycle that begins with advice and often extends beyond the end of a product's life cycle.
Long-term investments, as are common in the bulk solids industry, require continuous support. This is because problems often only develop over longer periods of time. That is why our customer service is always there for you. In emergencies, even at night and on weekends. We have an on-call service that guarantees quick decisions. If necessary, our field staff, engineers, technicians or fitters will immediately make their way to you. Often, we can already take orders and carry out initial planning on site. We immediately forward both to our head office by telephone, fax or e-mail.